Get to know Normandie Breeding
Guillaume Vitse has spent the last 30 years gaining valuable experience both internationally in some of the world's most reputable stud, and during the past 11 years managing the Haras de Colleville in Normandy.

He has joined forces with his wife Camille, to create Normandie Breeding,a full service breeding operation offering seasonal, and year round boarding sa well as sales preparation for both domestic and European Sales.

Based in the heart of the Pays d'Auge, at Hotot en Auge, Normandie Breeding benefits from prime breeding land and is located close to most of the main Stallion Farms.

Normandie Breeding promises dedicated professional horsemanship with hands on individual equine care, meeting the needs of both International and French clients who are looking for a farm to raise quality thoroughbreeds.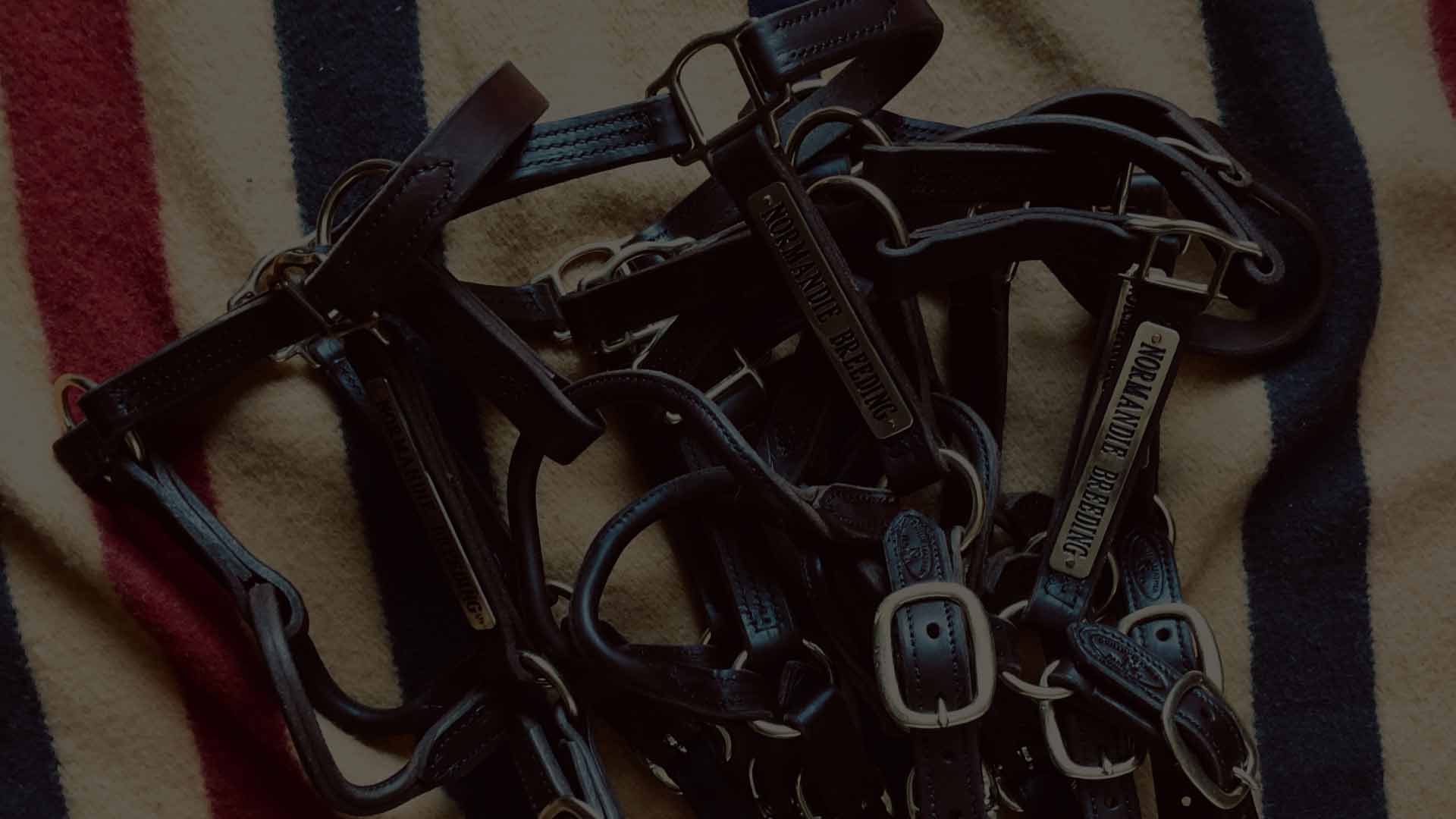 Discover Normandie Breeding services
Just 20 minutes from Deauville in the heart of the Pays d'Auge / Calvados Full service breeding farm on 40 hectares offering boarding, and sales preparation and consignment.
Twitter News from Normandie Breeding
Normandie Breeding's Gallery
17 August 2018
Discover our yearlings for OSARUS September sale. Feel free to contact us by telephone or through the website for more information on the yearlings. no-repeat;left top;;
[…]
16 July 2018
Discover our yearlings for Arqana August V2 sale. Feel free to contact us by telephone or through the website for more information on the yearlings. no-repeat;left
[…]

Le Lieu Calice 14430 Hotot en Auge France
GPS : LAT : 49,1702 LONG : -0,0324